Saturday, June 8, 2019
6:00 - 8:00 pm
St. David Lower Level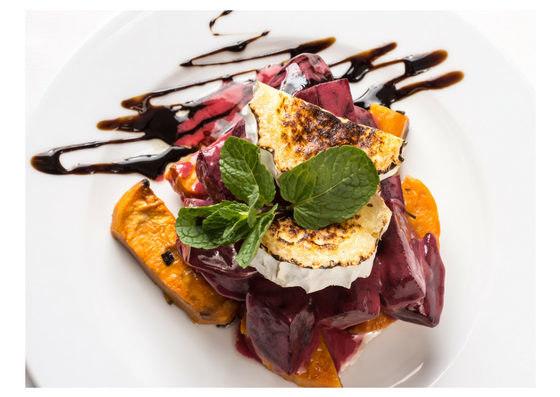 Join us for the annual Master Chef Challenge deliciously prepared by the chefs from our ICAN program. You will be part of the judges' panel who decides which team takes home the coveted trophy. Two full meals for only $30 per person! Doors open at 6:00 pm. Contact Nancy Hannah at 705-326-8782 for tickets.