This event has already occurred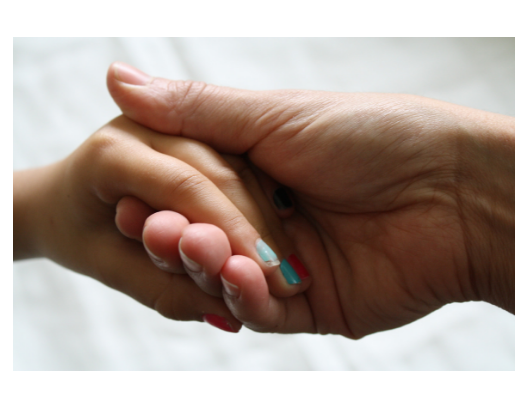 Save to your Calendar
This training weekend is for individuals recommended by their clergy to be trained and equipped for the ministry of lay anointing in the Parish. Licenses may be granted by the area Bishop on successful completion of the lay anointer training course.
Those training for this ministry will attend the full training weekend (Friday evening to Sunday after lunch).
Supervising clergy attend for approximately two hours on the Saturday afternoon.Registrants require a letter of support from their supervising clergy to be sent to the Chair of the Bishop's Committee on Healing in order to attend. c/o The Rev. Jo-Anne Billinger, Chair, BCH.
Registrants may register as a commuter (meals but no accommodation) or register to stay in the SSJD Guest House for the weekend which includes accommodation and meals. A limited number of rooms are set aside at SSJD for registrants wishing to stay in the Guest House so early registration is encouraged.On line registration will open in February 2019 for training weekend attendees and supervising clergy. Registration will be open from the first week in February until Saturday May 4, 2019.