Sunday, November 10, 2019 Next Date
10:00 - 10:40 am
St. David Lower Level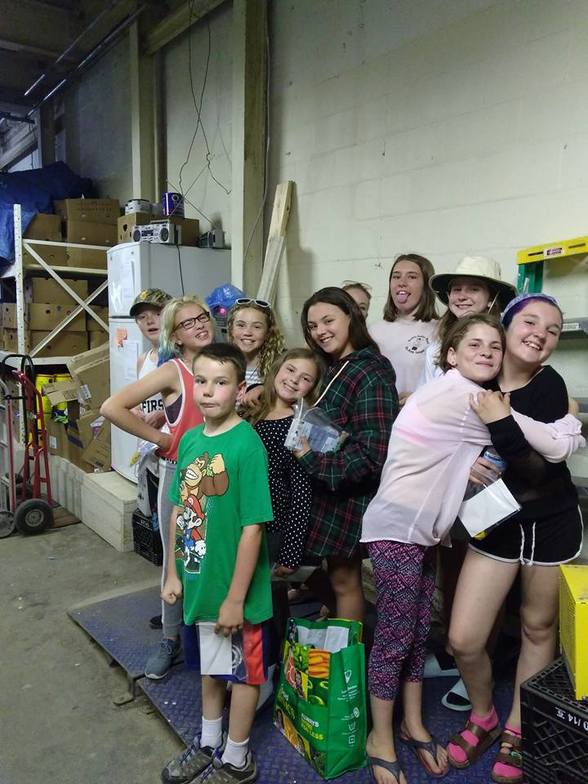 Children from age 4 and up are welcome to join this program of learning and fun. The class runs during the beginning of the worship service in the lower level. The children join the congregation for worship and eucharist.